We make your dreams a reality with Fully Smart Home Systems, Home Theater Media Rooms, and more. We are perfectionists; priding ourselves on every alignment, every angle, every nut and bolt being perfectly installed and accounted for.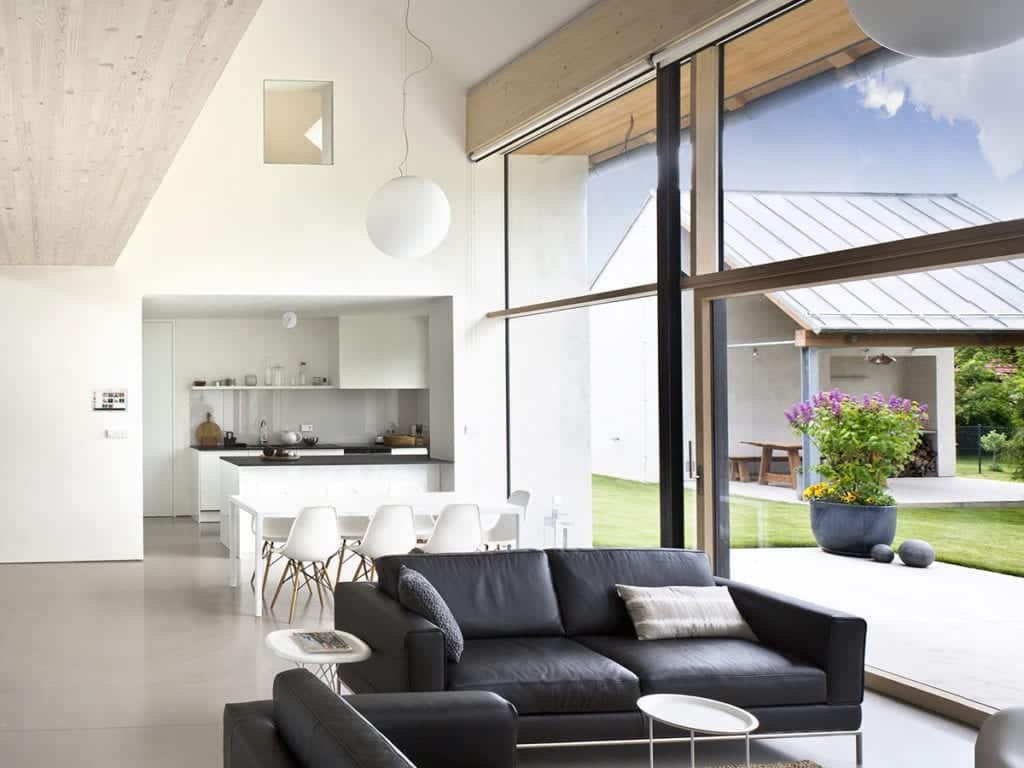 Smart Home & Home Automation
Technology is always advancing to make our lives simpler so why not automate your home? In home automation, there is an abundance of companies and products to choose from but we only use the best, the most reliable, and the highest quality. By partnering with Crestron, the leader in home automation technology, we make it possible for your window coverings to automatically open and close when the sun rises and sets. Motorized shades and drapes not only increase privacy and can darken a room, but they can also save you money.
We also make it possible for you to have smart lighting so that with just one touch of a button you can turn lights on or off from anywhere. Whether in your home or away, just use your cell phone, iPad, or designated wall mounted keypad to fully control your property.
When we mean automation, we mean it. We want it to be as simple as possible for you and will take the time to train you with your new technology. Control your pool and spa with temperature controls, changeable colored lights, and more for the perfect mood.
Home Theater Design & Build
We design and install the Home Theater System of your dreams! Imagine watching TV, movies, live concerts, and sporting events with the picture quality and surround sound audio as if you were there live, right from the comfort of your home. It can be as simple as a TV and Soundbar set up above a fireplace.
Dreaming bigger? Maybe you've dreamt of a Dolby Atmos system that separates every channel of audio above and around to fully immerse you 360 degrees. With the highest in quality like Dolby Atmos and IMAX, you will be able to hear things you normally couldn't in action packed movies. Hear things like rockets and explosions with pin point accuracy around you or rain and thunder above you as it drops down. Watching a scary movie? With a Dolby Atmos or IMAX setup you'll be able to hear foot steps and voices directionally.
Many streaming services like Netflix are now releasing content which takes advantage of the newest 4K picture and Atmos surround sound. Make sure your equipment is up to date for the most immersive home theater experience.
Products: Screen Innovations (SI), Sony, Samsung, Marantz, Denon, Vivitek, Peerless-AV
Whole House Music
We have installed several applications of whole house music for balanced and fairly distributed sound around the house and throughout the outdoor areas. It brings us a great sense of satisfaction to see our client's happy face when they see their DREAM has come true!
By using Sonos Wireless Speakers, switching music to different rooms is just one click away. Want to hear music in the shower while another member of the household wants a different playlist in the kitchen? With the power of our design you can listen to different music at different volumes in different rooms.
Corporate & Retail Video Walls
Growing in popularity, video walls give your business a modern and professional look. We'll design and build a multi-monitor setup that consists of multiple computer monitors, video projectors, or television sets tiled together contiguously or overlapped in order to form one large screen. Video walls give you the ability to customize tile layouts and take advantage of a greater screen area per unit cost with a near bezel less screen. Get the best bang for your buck with a video wall built with long-term serviceability in mind.
Products: Samsung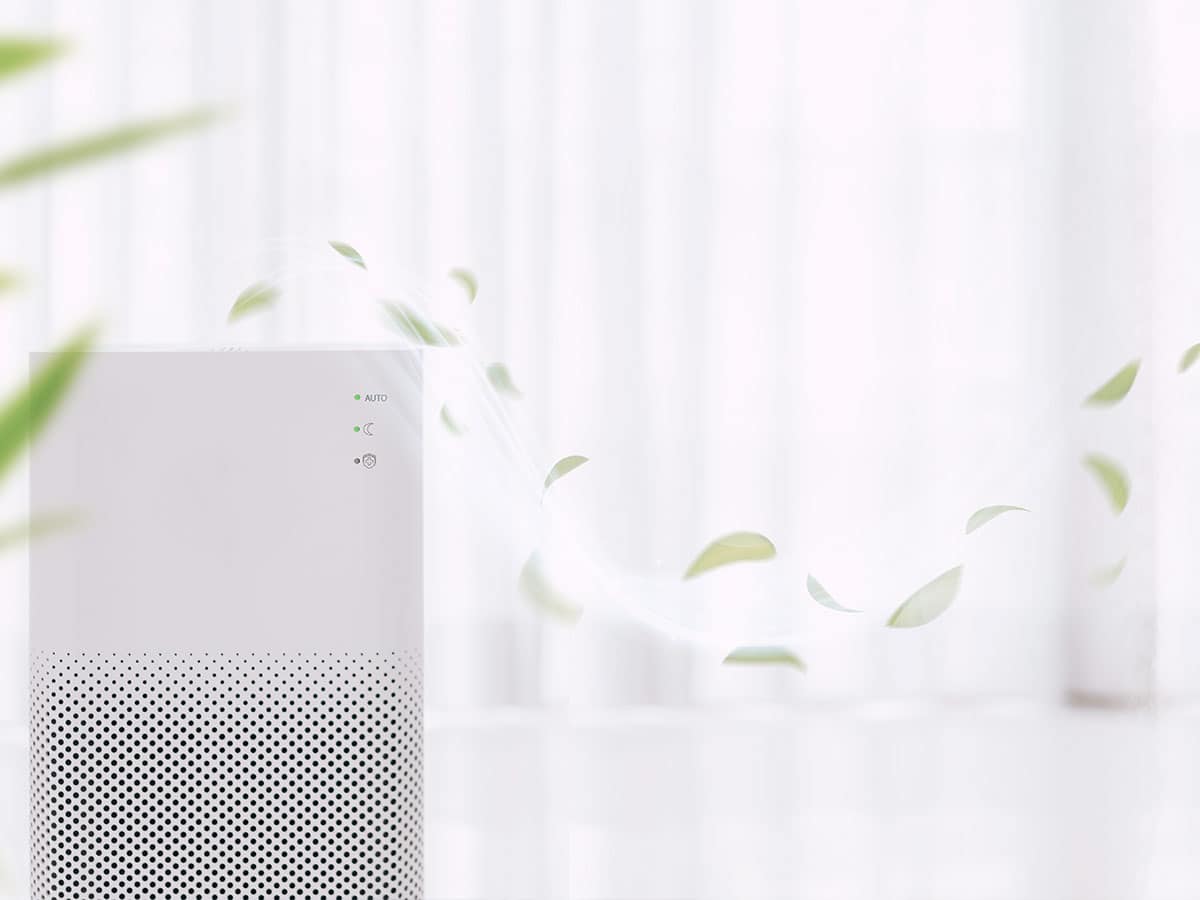 Home Wellness
Protect your home with a complete home wellness package! We work with Pure 365 to keep the air in your home free from harmful airborne particles and waterborne contaminants.
Dealing with allergies or a funny taste in your water? Our partnership has the most powerful purification systems in the world, capturing over 99% of potentially harmful ultrafine particles, microorganisms and volatile organic compounds. 
Products: PURE 365
Outdoor Audio/Video
The music doesn't have to stop outside! Create the perfect party-ready environment with custom Sonance in-ground speakers, projectors, waterproof TVs, and more.
Looking to upgrade your outdoor lounge for parties, pool days, and BBQs? We have water proof TVs that are specially made and encased to withstand the natural elements.
Products: Sonance Sonarray, SONOS, Sunbrite, Séura